Key solutions
Kigtek offer a range of high-quality software engineering solutions including:
CaskTEK – Cask Management Software
Database development and integration
Data historians
IOT data analysis and web bases distribution
Digital simulation
Cybersecurity
Data back ups and disaster recovery
Digital Technology/Solutions
The concept of the digital twin was introduced over two decades ago. Today's technology now makes it possible to feed operational data back into the complete value chain, creating the opportunity to continuously optimize both product design and production activities in a closed-loop decision-making process.
Database Management System
A Kigtek database management system (DBMS) provides software that interacts with end users, applications, and the SQL based database itself to capture and analyse data. We can develop a bespoke system, liaising with a range of data sources, to suit a customer's requirements, to help deliver on Manufacturing Excellence objectives and Overall Equipment Effectiveness (OEE) tracking.
Siemens Mindsphere
MindSphere is the open, cloud-based IoT operating system from Siemens that lets you connect your machines and physical infrastructure to the digital world. It lets you harness big data from billions of intelligent devices, enabling you to uncover transformational insights across your entire business.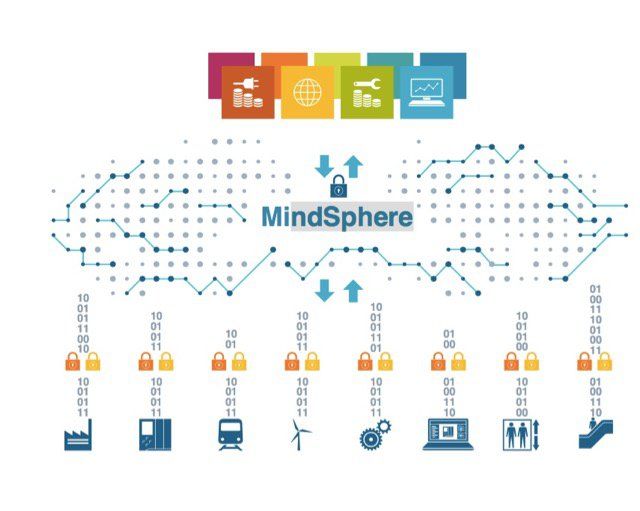 Data Back-Ups & Disaster Recovery
Our Disaster Recovery Risk Assessment service can also be extended to cover a wider scope such as: Critical spares review, Obsolescence planning, Staff training, Routine Back-ups
Do you know what programmable systems you have?
Do you have adequate back-up and recovery procedures?
How long would you take to recover from a failure?
Could you recover from a failure?
We offer a Disaster Recovery Risk Assessment service to provide a comprehensive overview of the status of your Control and Monitoring Systems, supporting documentation, drawings and software back-ups and identify potential risks to business continuity in the event of failures.