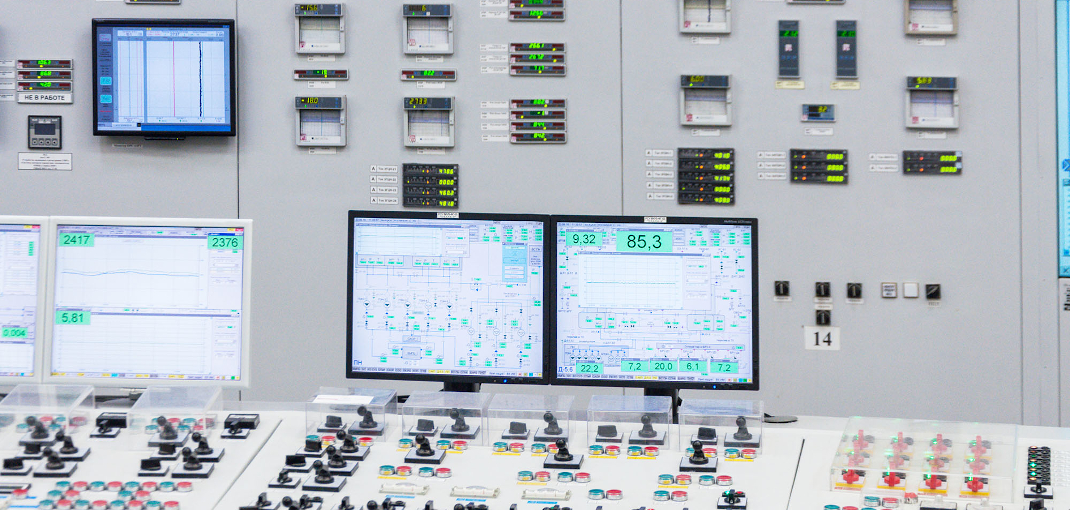 Control System Engineering
Key Solutions
Kigtek offer a range of high-quality solutions including:
Control, Monitoring and safety solutions
New installations
System modifications
Legacy migration
Scada systems
Motor control (VSD, DOL ETC)
Maintenance and support
Our highly trained engineers will design a control solution that meets a customer's specific requirements – from small scale task-specific systems to large plant-wide systems – which comply with regulatory and standards requirements.
Kigtek have invested in extensive off-line development equipment which allows us to replicate customer processes at our offices and all our software development includes a realistic simulation of plant process responses e.g levels, pressures, temperatures etc. In the past, we have found that this approach is of substantial benefit during off-line testing and training.
Historical Control Systems Support Capability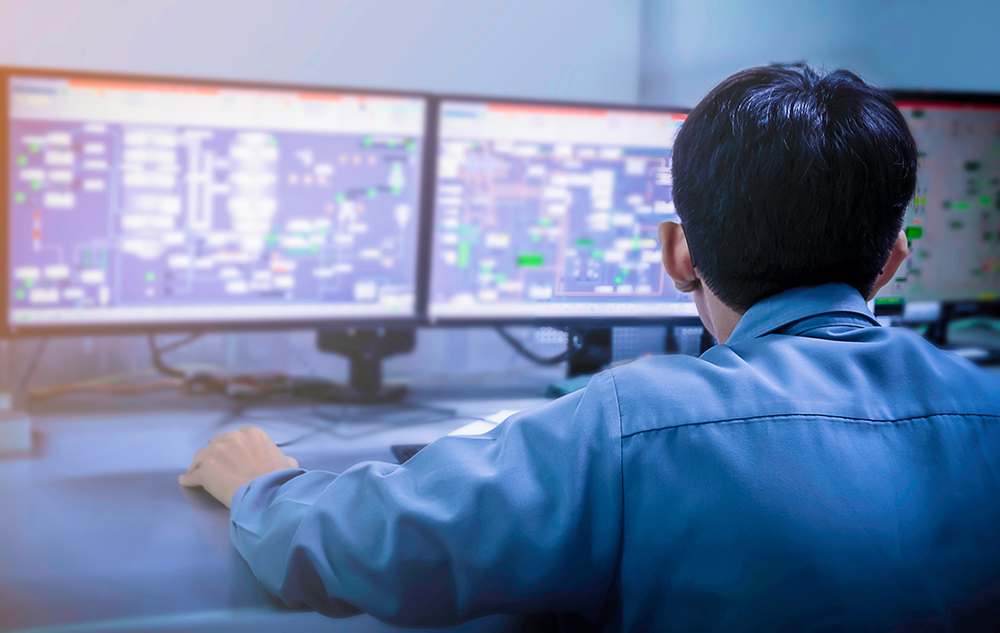 Kigtek can support most current and legacy PLC and SCADA systems. We have ability to back-up, interface and update older hardware such as GEM80, ALSPA, GE Fanuc, Rockwell and Siemens PLCs, to help customers reduce production outage risks related to obsolescence.
Compliance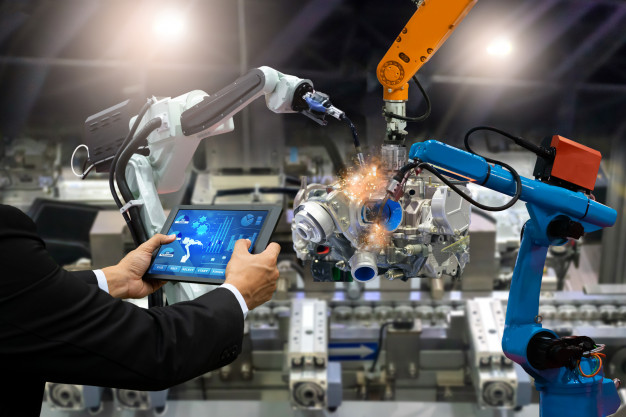 Kigtek control systems comply with:
BS EN / IEC 61511,
BS EN / IEC 61508,
BS EN / IEC 61131,
ISO 9001:2015
Dangerous Substances and Explosive Atmospheres Regulations 2002 (DSEAR / ATEX)
Provision and Use of Work Equipment Regulations 1998 (PUWER)
Maintenance and Support Services
We are also able to provide on-call maintenance and support services for key critical sites to ensure any plant issues are quickly resolved by our expert engineering team. To find out more about our maintenance and support services click here.
Maintenance and Support Services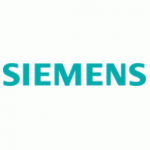 We have a long-standing relationship with Siemens as a UK Approved Solution Partner for PCS7 as well as Advanced Factory Automation, Industrial Communications and Process Control Systems. This means that our engineers are certified by Siemens to install and commission their advanced equipment as well as modify and migrate older systems.
Kigtek are highly experienced in TIA Portal and PCS7 development languages as well as WinCC and PCS7 SCADA visualisation environments.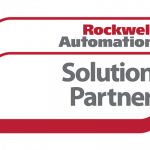 As a System Integrator for Rockwell Automation, we are trained and certified to install, modify and commission their advanced equipment.
Kigtek are highly experienced in their Studio5000, RSLogix 5000/500/5, FactoryTalk, RSView32 and PlantPAx programming environments.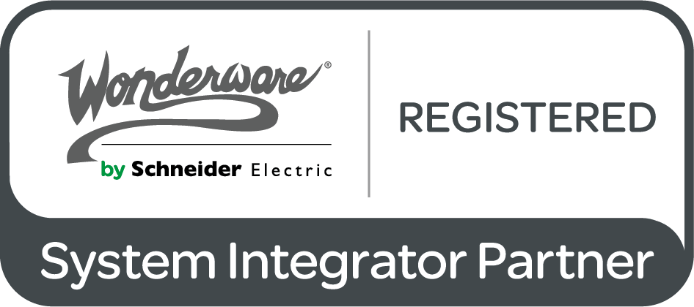 Kigtek work closely with Wonderware to deliver projects using their latest InTouch and System Platform technologies. We can create intuitive, secure and highly maintainable historians, SCADA and control systems.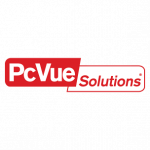 PCVue SCADA systems offer real-time monitoring & control functions to allow the operator to view or change the current state of a process, alarm management, trend displays, data archiving, data acquisition drivers supporting communication with process hardware and interfaces to third-party software.
As one of 10 UK based Certified System Integrators for PCVue we can deliver SCADA solutions utilising their innovative technologies including mobile communications.

As a Solutions Provider for GE's Cimplicity and iFIX control system solutions we can leverage the latest PLC and HMI/SCADA technologies to deliver faster time-to-insight and greater efficiency for operators.