ReporTEK is Kigtek's new plant performance analysis application.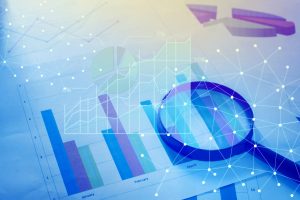 The machine and process-based modular software application can be tailored to customer and site requirements, yet provides industry recognised data analysis and reporting functionality
Overall Equipment Effectiveness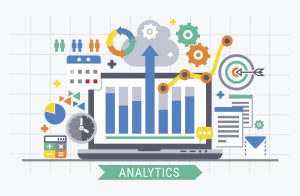 Manufacturing excellence is a standard every production site should be striving to reach and involves continuous monitoring and improvement of operations to eliminate waste and increase process reliability.
Overall Equipment Effectiveness is a key component for measuring manufacturing productivity. OEE metrics allow operators to identify the quality, performance, and availability of key process equipment.
ReporTEK Reporting Modules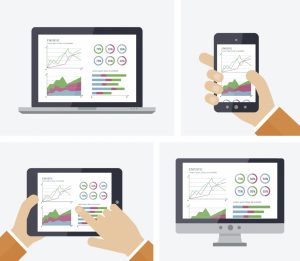 ReporTEK modules are designed to provide customised reports for your site specific OEE metrics. For example, productivity, cycle time and plant availability can be monitored and reported. OEE metrics can be taken further to interpret plant utilisation analytics which can provide insight into value-add activities.
Pre-configured reports are available in both graphical and tabular format as well as being fully exportable to Microsoft Excel to allow further interrogation. We work with our customers to allow the reports to interface with site production plans and targets