Providing control solutions for the top Spirits Manufacturers
Kigtek helping to produce over 500 million litres every year of the world's top Whisky, Gin and other spirit brands.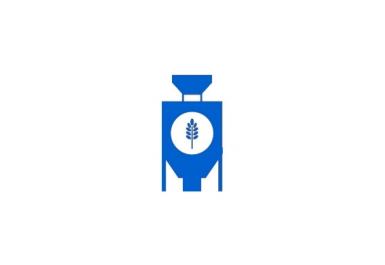 PREPARATION
Dried barley added and ground. Husks & debris removed.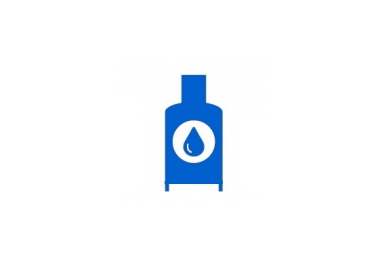 MASHING
Water added to dissolve sugars and produce wort.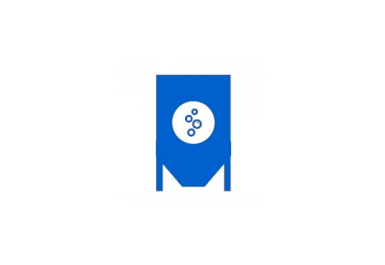 FERMENTING
Yeast added, and fermentation turns sugars into alcohol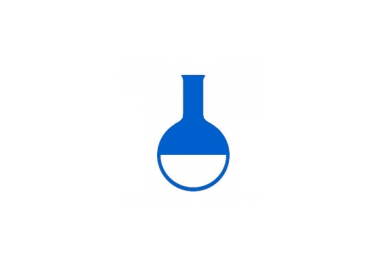 DISTILLING
Alcohol vapourised and collected. Repeated to increase purity.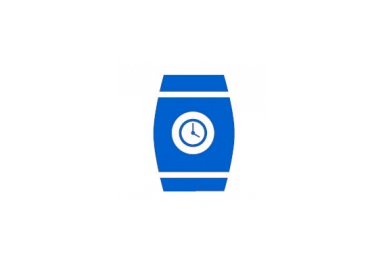 AGEING
Alcohol from distillation is stored in oak casks for several years.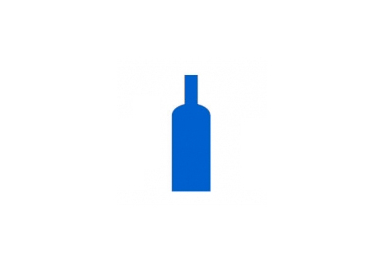 BOTTLING
After maturation, the whisky is bottled and ready for consumption.
We have worked in all process areas including:
Kigtek's team of highly skilled process control engineers have extensive experience within the Distilled Spirits Industry.
We have worked in all process areas including:
Malt Intake
Milling
Mashing-In
Mash Tun Control
Worts Pumping
Washback Control
Wash Collection
Wash & Spirit Still Charging
Still Control
Spirit Collection
Heat Recovery
Effluent Control
Cooling Towers
Boiler House Controls
CIP Controls
Projects have been completed for major production sites: