Learn more about all of our certifications
Here at Kigtek, we take safety seriously whether that be site personnel or your information security. Below you can find more information on our key certifications covering technical competency, health & safety and business practices.
Health and Safety Certifications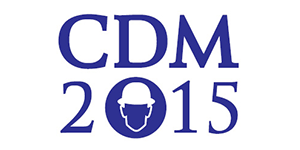 Complying with CDM 2015 will help ensure that no-one is harmed during the work, and that your building is safe to use and maintain while giving you good value. Effective planning will also help ensure that your work is well managed with fewer unexpected costs and problems.
CDM guidance helps the building team work together to ensure health and safety.
As a CDM2015 qualified principal contractor, Kigtek Solutions Ltd project managers are experienced in planning, managing and coordinating construction work. We routinely engage with appointed principal designers from early stages in a project.
Being experienced in getting the right people for the right job means Distell International can have confidence that as a contractor or sub-contractor, we will be delivering a professional and fully compliant project and have the skills, knowledge and experience to identify, reduce and manage health and safety risks.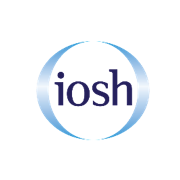 Our Senior Management are trained and certified by IOSH for Managing Safely. This ensures they have the skills needed to tackle safety and health issues in the workplace. IOSH Managing Safely provides the knowledge and tools to tackle the health and safety issues our Management Team is responsible for. Importantly, it reinforces just why health and safety is such an essential part of their job.
Areas covered include:
Introducing Managing Safely
Assessing risks
Controlling risks
Understanding your responsibilities
Identifying hazards
Investigating accidents and incidents
Measuring performance
Protecting our environment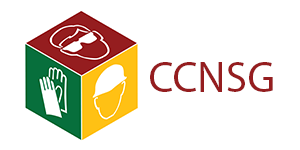 All our Engineers carry a CCNSG Safety Passport which gives customers confidence that they have core understanding and knowledge of health and safety to enable them, after appropriate site induction, to work on-site safely, with lower risk to themselves and others.
The safety passport scheme is guided by the Client/Contractor National Safety Group (CCNSG), a national steering group for the scheme. It is a formal sub-committee of the ECITB reporting to the ECITB through the ECITB Management Board.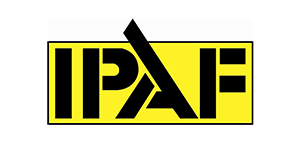 The International Powered Access Federation (IPAF) promotes the safe and effective use of powered access equipment through providing technical advice and information; through influencing and interpreting legislation and standards; and through safety initiatives and training programmes.
The training for Kigtek's platform operators is certified by TÜV as conforming to ISO 18878. They have been awarded a PAL Card (Powered Access Licence), the most widely held and recognised proof of quality-assured training for platform operators in the world.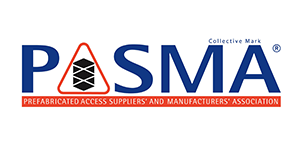 The Prefabricated Access Suppliers' and Manufacturers' Association (PASMA) provide and govern the industry-standard training scheme for mobile access towers. They also and deliver training to ensure proficiency and competence as required by the Work at Height Regulations.
Kigtek Engineers carry the PASMA certificate and ID card as proof of competence.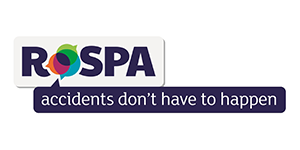 The Royal Society for the Prevention of Accidents (RoSPA). Instructions or procedures are adequate for most work activities, but some require extra care. A "permit to work" is a more formal system stating exactly what work is to be done and when, and which parts of the work are safe. A responsible person should assess the work and check safety at each stage. Employees undertaking the job sign the permit to show that they understand the risks involved and what precautions are necessary.
Kigtek are aware of the regulations concerning more hazardous work activities and take steps to ensure we understand our duties and obligations in law. Our team is able to assess the requirements of a particular job or task and ensure that Permit to Work documentation is completed correctly, and that staff or contractors undertaking hazardous activities are competent to do so safely.
Electrical Certifications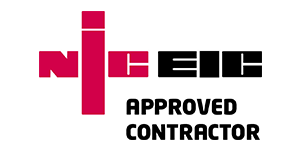 The National Inspection Council for Electrical Installation Contracting (NICEIC) assess and certify the electrical services offered by Kigtek. Their Approved Contractor scheme is for electrical contractors undertaking design, installation, commissioning and maintenance of electrical installations to BS 7671.
We are regularly assessed to give our customers confidence that the work we deliver is safe and installed to the highest industry standards.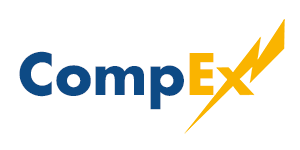 The CompEx Scheme is the recognised Global Competency Scheme of choice for industrial companies who want to protect both their workers and capital assets.
CompEx is the only Certification Body that offers UKAS accredited certification for personnel who work in explosive atmospheres. This certification validates the core competency of practitioners working in explosive atmospheres. It also offers complete reassurance to employers managing the safety of these potentially hazardous workplaces.
The scheme assesses the competency of employees and contract staff who are working in environments with the potential risk of explosive atmospheres. Developed by the Engineering Equipment and Materials Users' Association (EEMUA) and JT Limited, the CompEx Certification Body is accredited by UKAS to ISO/IEC 17024 : 2012.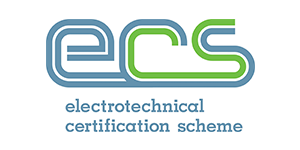 The Electrotechnical Certification Scheme (ECS) is the sole ID and competence card scheme for electrotechnical operatives in the UK and it's recognised and endorsed by the industry.
By holding an ECS card our engineers prove their qualification status, main electrical occupation, identity, health and safety awareness, as well as any additional disciplines in which they are skilled to work.
The ECS is a partner of CSCS and covers not just core electrotechnical occupations, but specialised industries such as building controls, data communications, highway electrical and fire & security.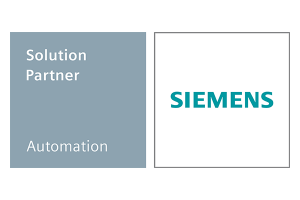 We have a long-standing relationship with Siemens as a UK Approved Solution Partner for PCS7 as well as Advanced Factory Automation, Industrial Communications and Process Control Systems. This means that our engineers are certified by Siemens to install and commission their advanced equipment as well as modify and migrate older systems.
Kigtek are highly experienced in TIA Portal and PCS7 development languages as well as WinCC and PCS7 SCADA visualisation environments.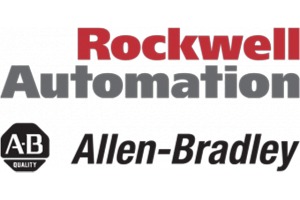 As a System Integrator for Rockwell Automation, we are trained and certified to install, modify and commission their advanced equipment.
Kigtek are highly experienced in their Studio5000, RSLogix 5000/500/5, FactoryTalk, RSView32 and PlantPAx programming environments.
Kigtek work closely with AVEVAto deliver projects using their latest InTouch and System Platform technologies. We can create intuitive, secure and highly maintainable historians, SCADA and control systems.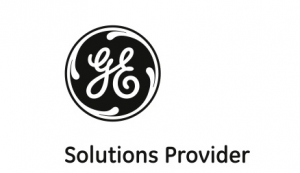 As a Solutions Provider for GE's Cimplicity, Proficy and iFIX control system solutions we can leverage the latest PLC and HMI/SCADA technologies to deliver faster time-to-insight and greater efficiency for operators.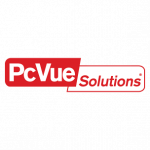 PCVue SCADA systems offer real-time monitoring & control functions to allow the operator to view or change the current state of a process, alarm management, trend displays, data archiving, data acquisition drivers supporting communication with process hardware and interfaces to third-party software.
As one of 10 UK based Certified System Integrators for PCVue we can deliver SCADA solutions utilising their innovative technologies including mobile communications.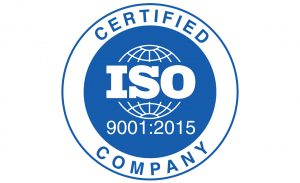 The ISO 9001 Quality Management System provides a quality management framework that we use to ensure the quality of our products and services is consistently high. The certification demonstrates our ability to consistently meet and exceed customer expectations.
ISO 9001:2015 specifies the requirements for our quality management system for:
demonstrating our ability to consistently provide products and services that meet customer and applicable statutory and regulatory requirements, and
enhancing our customer's satisfaction through the effective application of the system, including processes for improvement of the system and the assurance of conformity to customer and applicable statutory and regulatory requirements.